The Home Page of Charlotte Anne Scrivener
last update: 24-Mar-1997
This is me, Charlotte, at age six months: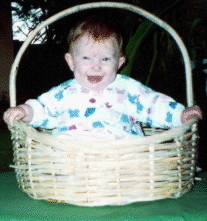 I'm much cuter now (I was three and a half on 18-Mar-1997).
Here I am at two and a half, gazing metaphorically into the future: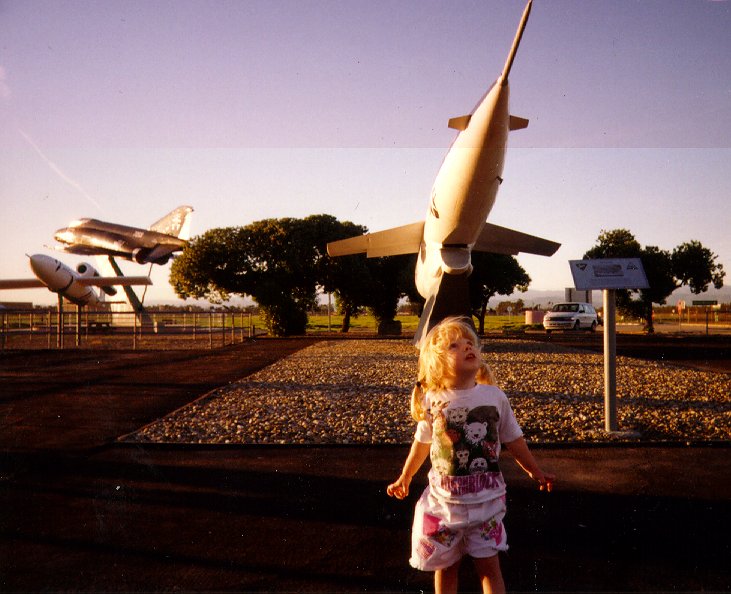 I was born on the same day of the year as my daddy, September 18th. He says I stole his birthday!
But I really made it twice the fun.
Return to to ABS's home page.