Scientific Visualization by Alan B. Scrivener
Orange County Fly-Through
A satellite image is draped (texture mapped) over a digital elevation mesh. The 2-D data came from PCI's satellite data processing software, and was preprocessed by Bob Fraser of Silicon Graphics.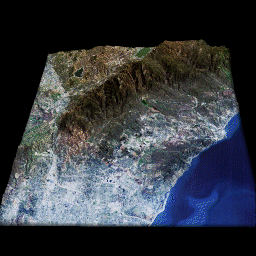 Gamma Camera Isosurfaces of a Pelvic Region
The 3-D volume data was provided by ADAC Laboratories, from a nuclear medicine scanner.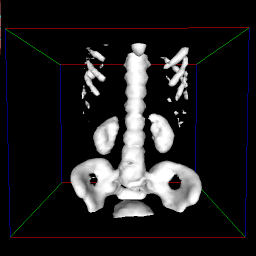 Gravity Measurements in Southern California
The gravity measurements were collected by Dr. Eric Frost and his team of San Diego Sate University's Geology Department.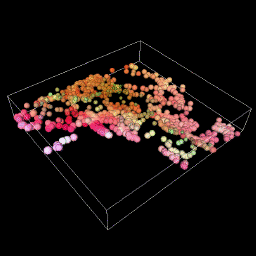 EEG Isosurfaces
Dr. Dave Warner, Steve Price and Jeff Sale of Loam Linda University Medical Center provided the time-varying spatially located EEG data for this display.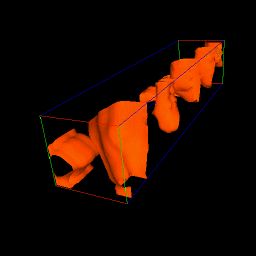 MRI Volume Rendering of a Head
Toshiba Medical Systems provided the MRI data for this volume rendering.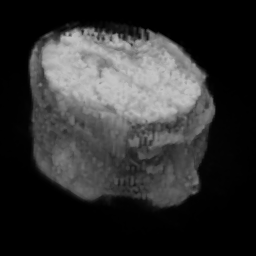 CAT Scan of Oil Forced Through Porous Rock
Data from Debojit Bhuyan of Unocal Science Center, Brea, CA.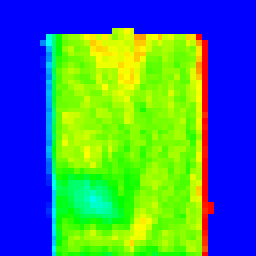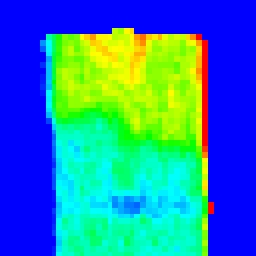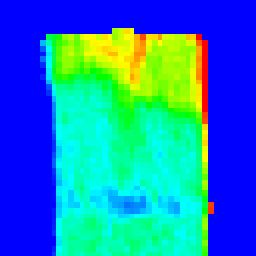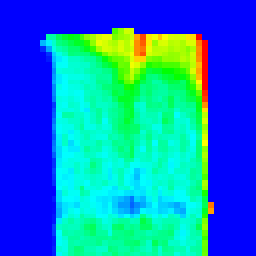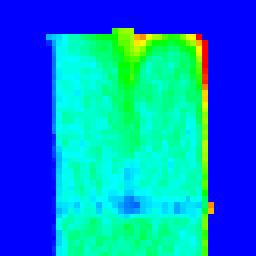 Return to to ABS's home page.