Medium Wave Field Strength Measurements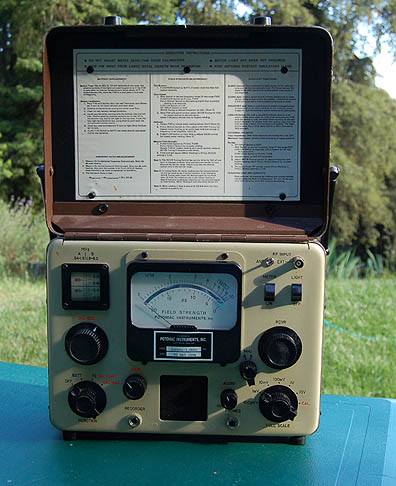 ---
          I can do your partial or full directional AM proof of performance, as well as confirmation of coverage field measurements using my Potomac FIM-41 Field Strength meter. Many AM stations do not know if their coverage is working as specified in their license. Some have lost their radial ground system, either by the passing of time, or by damage due to digging or or causes which break or destroy the integrity of the radial ground system. Many other stations suffer from poor coverage, and a confirmation of actual field strength can help to find problems in ground systems, tower feed systems, and other factors that are indicated by poor or inadequate field strength.
          Call or write for rates on this service.
          I am based in Hawaii, and generally work in the western United States and the mid and south Pacific. For other areas, please write or call.

---
E-Mail:

Contact BESBD for further information. (808) 828-0209

Return to the Broadcast Engineering Services page here.


© 2013 Broadcast Engineering Services of Bonny Doon