Port Townsend Festival of American Fiddle Tunes 1982
Some Candid Views - People at Building 204
---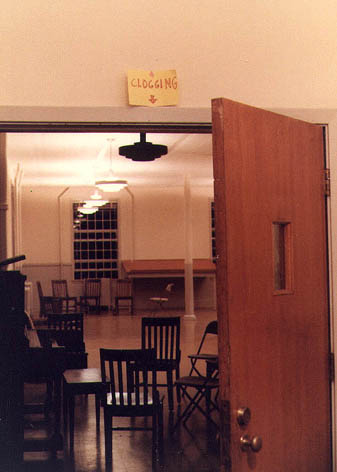 Ready for clogging

---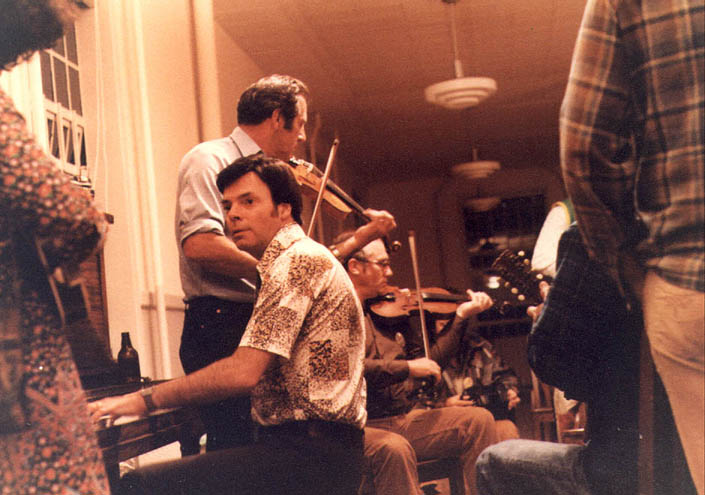 Let the music begin!

---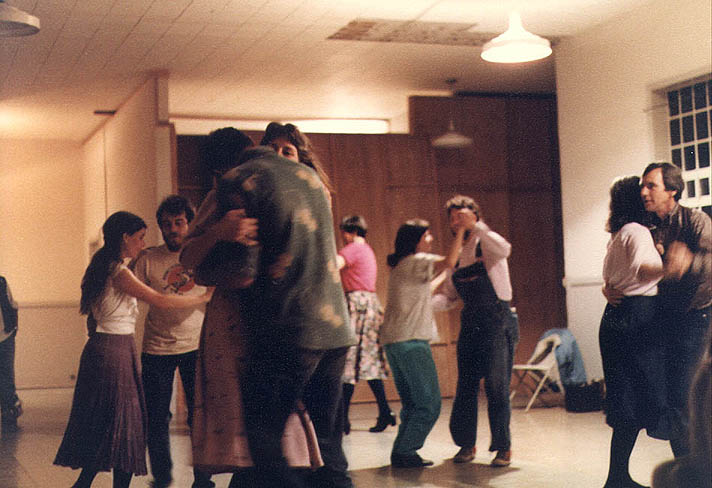 Dancers after midnight
---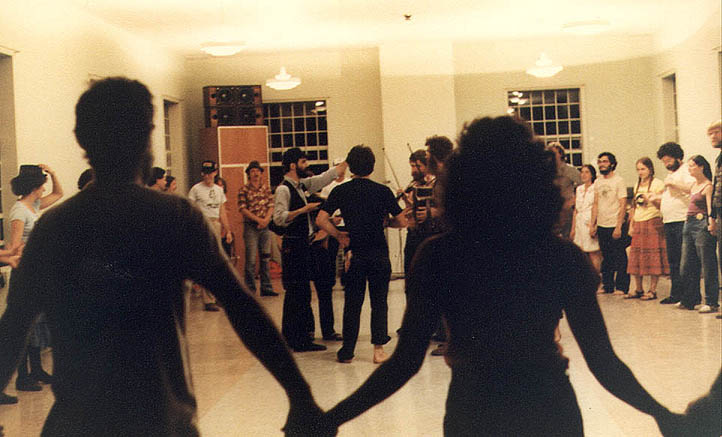 Fred Park instructing the musicians

---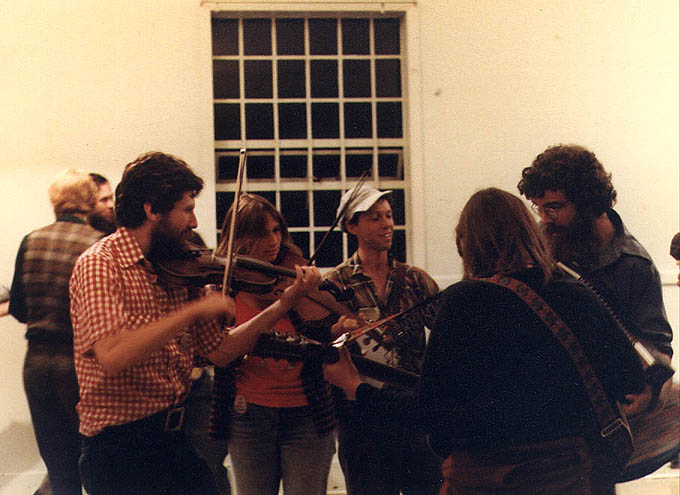 Dance Music!

---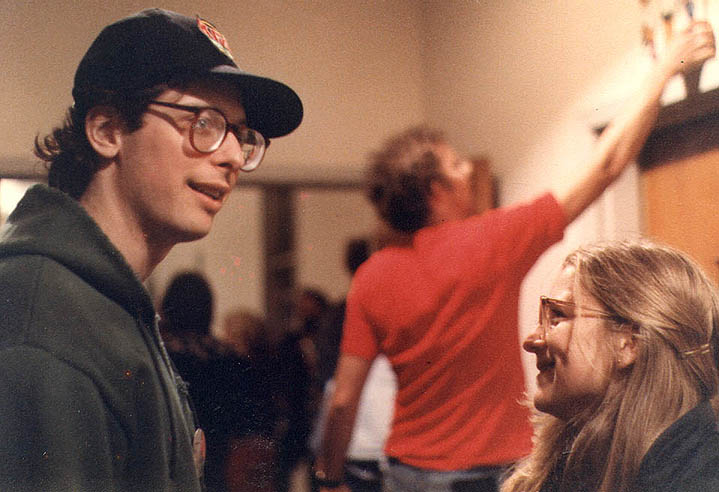 Bob Carlin and Adrienne Burke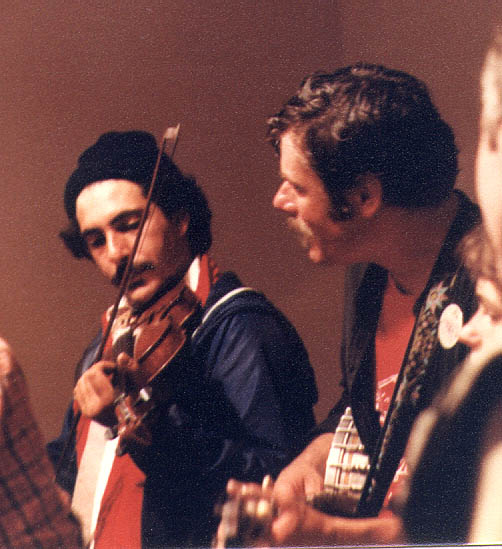 Armin Barnette and Warren Argo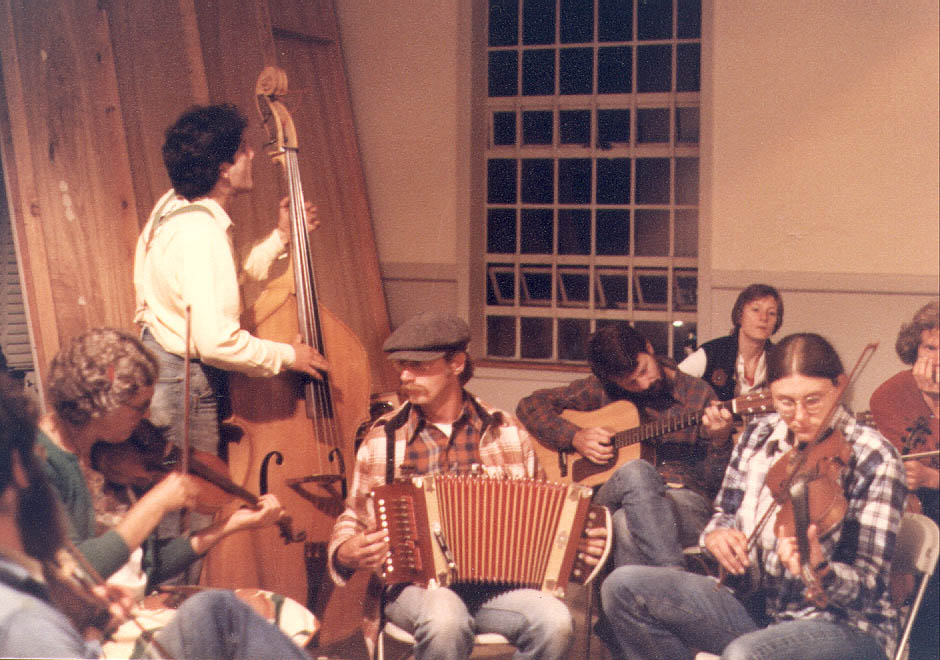 Jeanie and Ken and the band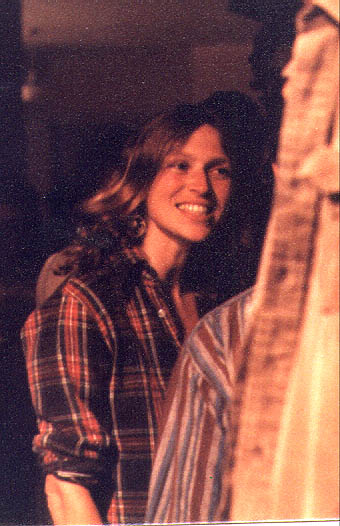 Irene Herrman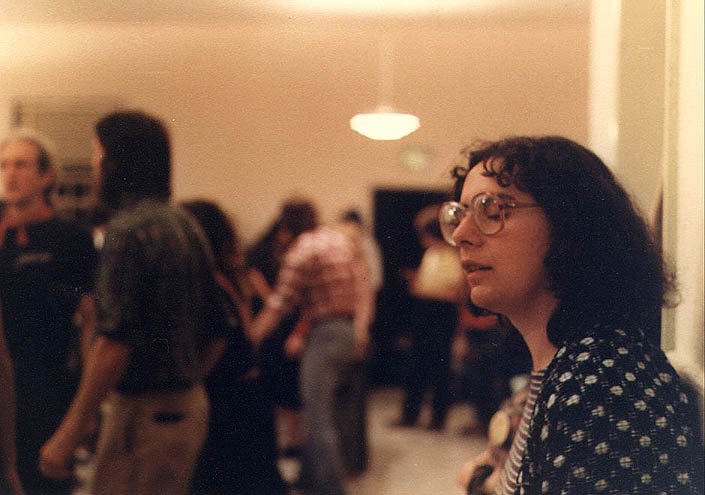 Lisa at 4:00 AM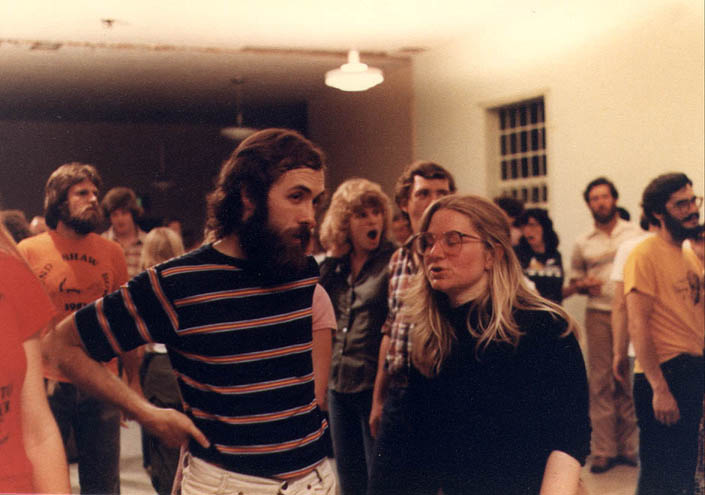 Brendan Doyle and Adrienne Burke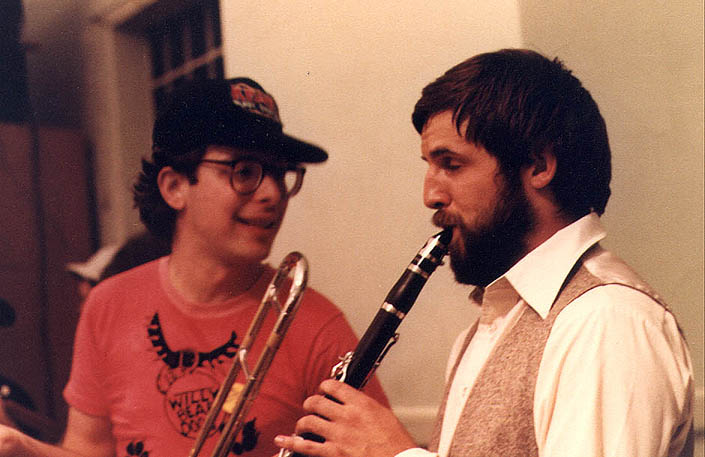 Bob Carlin and Mark Graham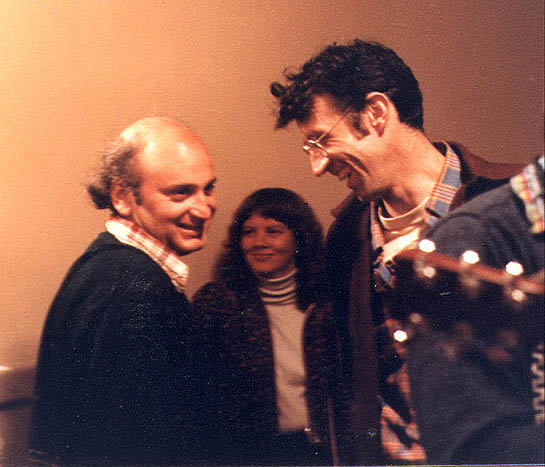 Jody Stecher, Susan Burke (behind next to the wall) and Bob Naess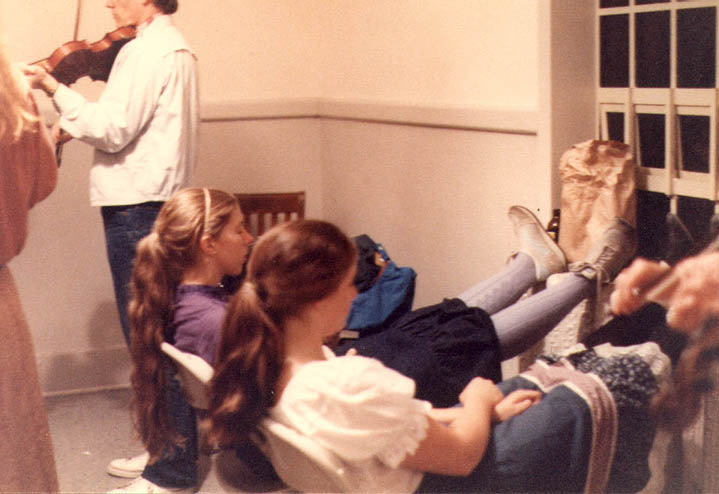 Taking a quick nap and listening too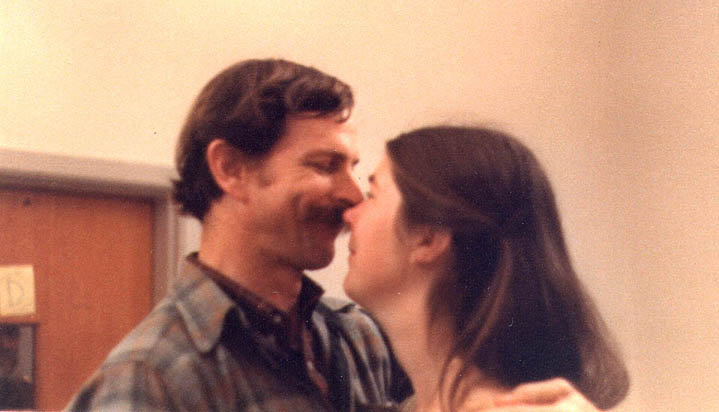 Hank Bradley is nosing around?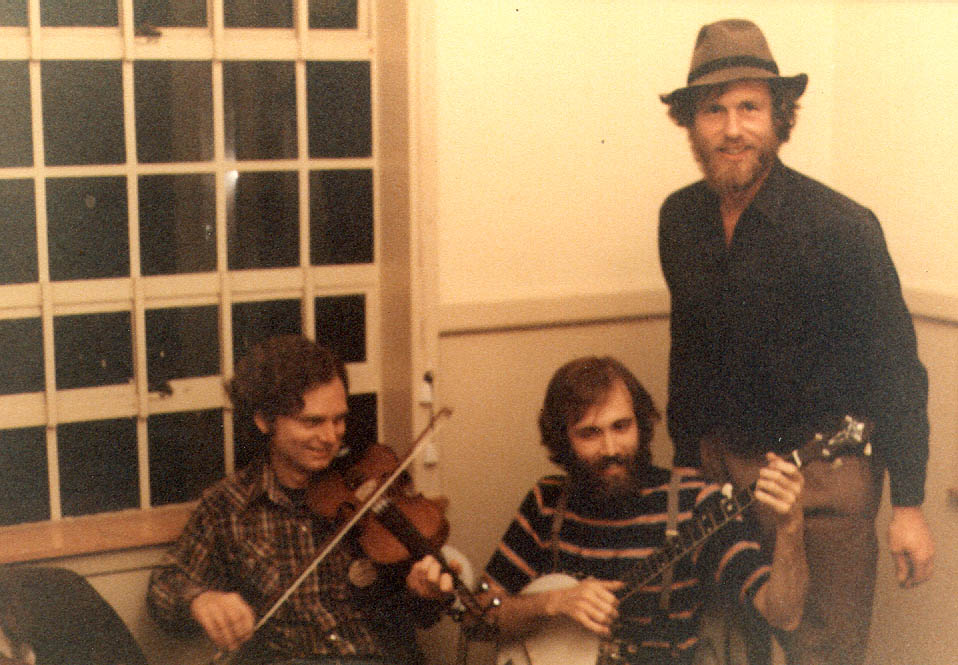 Don, Brendan and Tony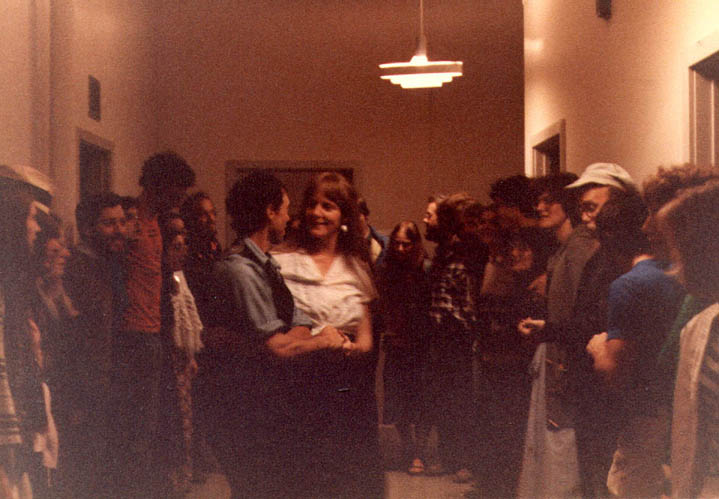 Linda Schmidt and John Gawler, surrounded by all of us in the 204 hallway at 4:30 AM
---
Back to the Previous Page