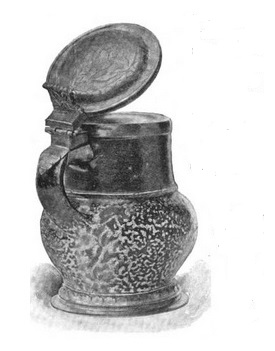 Judy Malloy: The Not Yet Named Jig
In the early morning,
Maire Powers was sitting at the kitchen table.
On the couch in the living room,
visible from where she sat,
a fiddle case was open,
revealing fiddle and bow.
The pages of her notebook were empty.
Rosin still on her fingers,
she began to write.
The sound of The Not Yet Named Jig
was echoing in her mind.
Reader, if you listen carefully,
you can hear it in her words.