Adriana Guillen Santalla
70s Time Capsule
Curating archival, interview, live, and rare footage from the greatest rock bands of the 1970s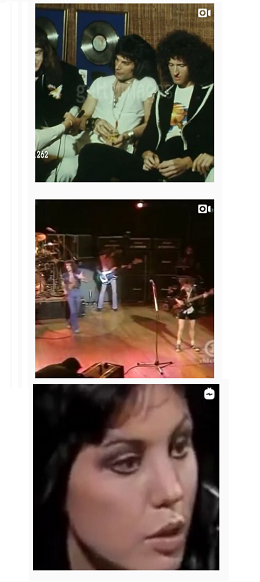 "I decided to include mostly concerts for this series of uploads because I feel like the best way to appreciate this era is through their music. Yes, interviews are great but, the music speaks for itself and the 70s didn't have MTV to play their music videos over and over again. Here there's plenty of snippets of performances as well as one or two interviews of some bands.
As for background information, I wasn't able to get as much information on these videos but, I got just a bit to have some kind of background of the video. Especially, for those who run into this archive not knowing who these bands are being that there are younger generations on Instagram."