Samuel Han
Chilling Spots of Chicago
Places recommended by friends are photographed and documented on an Instagram page that will become a unique tour guide.
"People have their own favorite locations to enjoy and chill. There are many places and spots that people see daily, but just miss it due to busy life in Chicago.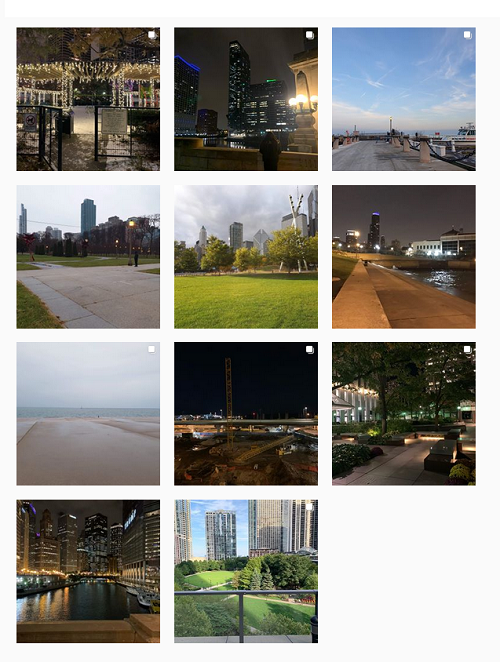 With the image of the spot, I will provide information such as the best time to visit, way to approach..."