Westminster, CO Garden — All Pages
---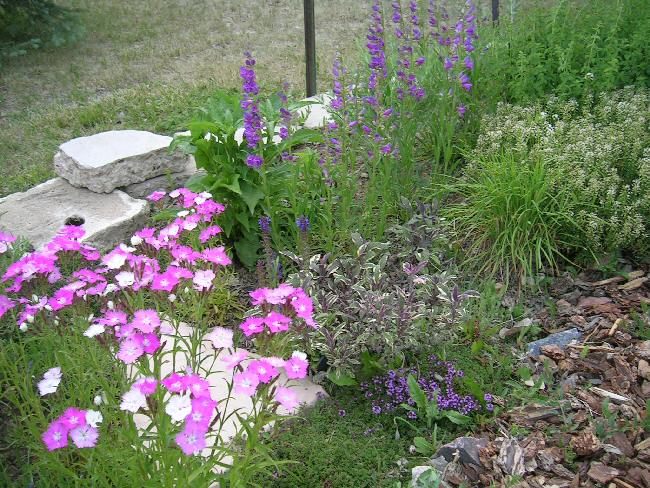 The long herb bed in June, 2004.
Once I get everything in order, I'll put navigation between the pages themselves. For now, I'll use this index to keep track of what I have.

Note: All these pages are very picture intensive. If you're on a slow connection they could take a while to load.
---



The Junipers







The Herb Bed in 2004