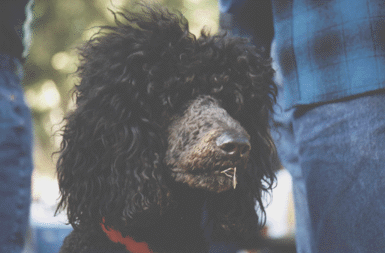 Beau with a couple of friends at a campground near Arroyo Grande, California. July, 1996.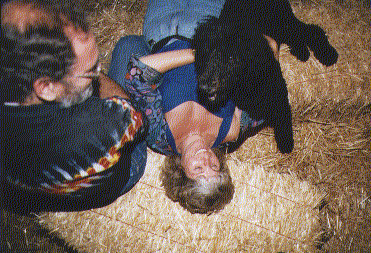 Chuck, Jo Ann, and Beau listening to the Reptiles at RoseRunner's Moto Shindig. Petaluma, California, August 10, 1996.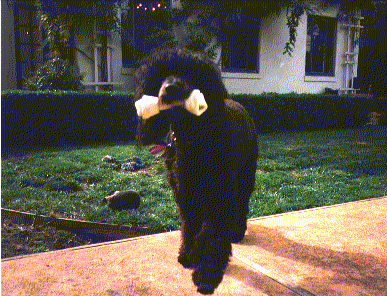 Beau in his yard. Palo Alto, California. November, 1996.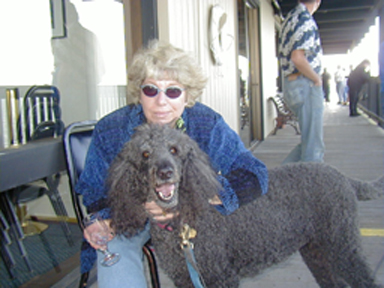 Beau and Jo Ann at the Well Chili Cookoff, Berkeley Yacht Club, October, 2002.