Welcome to Robin's Home Page!
Nice to have you drop in!!
Enjoy some artwork (can you name the artist?):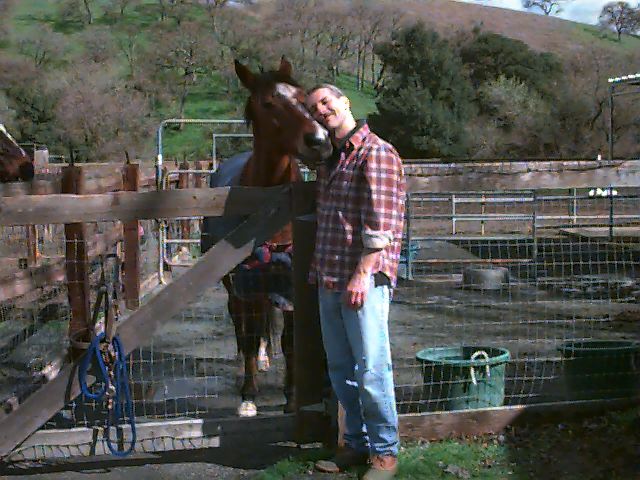 Where is Robin From?
Robin is originally from the UP (that's Upper Peninsula of Michigan to non-Wolverine types). Yup, Robin's a Yooper!! He spent most of his childhood in the suburbs of NYC, and has been in the San Francisco Bay Area for 30 years.
Who is Robin??
Robin is an interesting sort of person.

A lifelong baseball fan, his allegiances have always been with the New York Yankees, the New York Giants (currently located in San Francisco) and the New York Mets. He shook hands with Mickey Mantle in the late 60s and hasn't washed his hand since. RIP, Mick!

Robin is also a fan of football, basketball and hockey. He now willingly roots for the S.F. Giants, S.F. 49ers and Golden State Warriors (although deep in his heart, his is really a Celtics kind of guy!) Do you detect a pattern here?

Robin also gives an excellent tour of San Francisco, including the REAL BEST SITES (e.g., the old Jefferson Airplane House, the REAL Crookedest Street in the World, serious non-tourist stuff).

Where does Robin live?
Robin currently lives in Berkeley, CA, with a wild and ferocious, lap-hunter cat (Abigail Casey). Some day, this page may have links to pix of the entire family.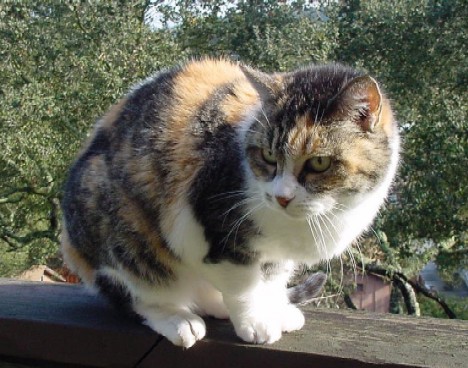 What does Robin do?
Robin is a network geek (and, whoop-de-doo, a CNA!), which is not unlike getting paid to play computer games. While he is clearly "Mac-centric," he actually does do Windoze and Unix.

Much of his work has consisted of network design, end-user support and application training. He is fluent in both "UserSpeak" and "TechSpeak", two very different languages, indeed!

Big Fun!!

Even bigger fun, between July and October, Robin attended classes at the CIA (Culinary Institute of America) in St. Helena, California, and learned to bake some awesome treats, including Ciabatta, Eclairs, Tiramisu and Challah (in 1- 2- 3- 4- 5- 6-braids!).
Viva Chef Ode E. O'Dough!!
Watch this space [ ] for details!!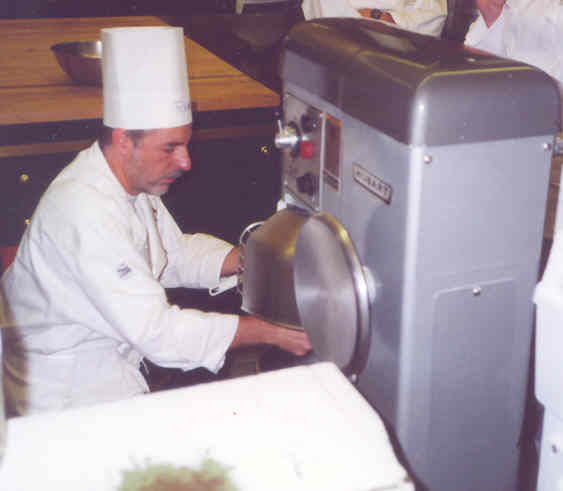 What makes Robin so special??
I dunno. Ask him.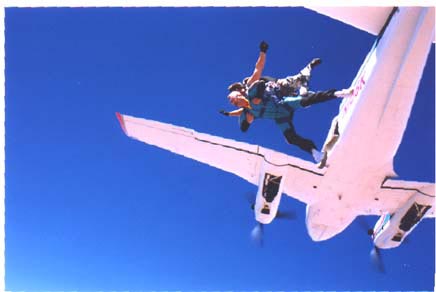 Oh yeah . . . You probably want some cool links, don't you?
How about: -- It appears, however, that Mirsky has gone the way of the Dodo . . .
Last updated: 9/19/96; 9/3/97; 12/20/98; 6/19/99; 5/14/01
This page produced on a Macintosh using real Mac software! Support yer local MacHeads!!