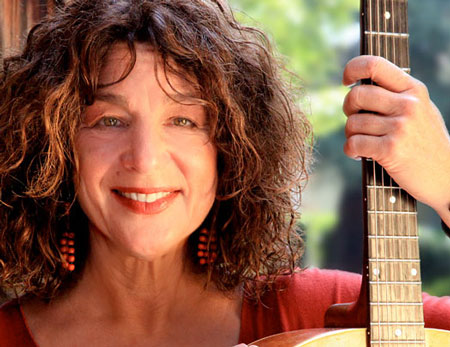 teresatudury.net
"Picture a cross between Bette Midler and Bonnie Raitt musically, and toss in the most side-splitting stage patter imaginable, and you have Ms. Tudury. This musical comedian is totally engrossing ... Make a star outta this woman, willya?" -- Johnny Angel, LA Weekly
Teresa Tudury started writing songs at age 12 and was performing in San Francisco nightclubs by the time she was 15. She has played on and off in the Bay Area for years, and for almost two decades was based in Los Angeles where in addition to music gigs, she wrote comedy and worked as a character actress on stage and screen.
Throughout her career, Teresa has recorded or performed with such greats as Leonard Cohen, Rickie Lee Jones, Lyle Lovett, Taj Mahal, Leo Kottke, Charlie Musselwhite and Bonnie Bramlett. Now residing in Sonoma County, Teresa continues to perform and write new material.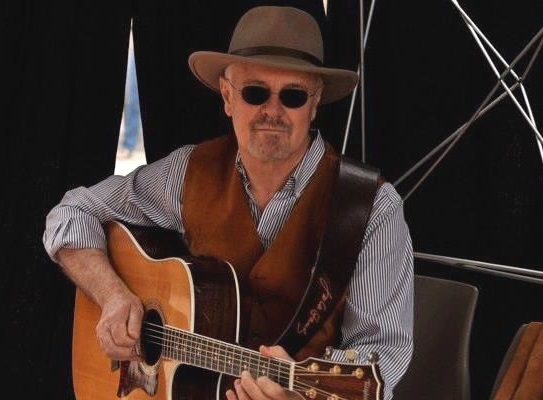 jamesleestanley.com
"So where have they been hiding James Lee Stanley? We could say that James Lee Stanley is probably the last great undiscovered singer/songwriter in America. But true as that may be let's say ... that a diamond has been smuggled into the wasteland ... and here is where the wasteland ends."
-- Author Tom Robbins
James Lee Stanley was born into a musical family in Philadelphia. By age 14, he was already performing and recording for LeGrand Records. After a stint in the Air Force as a Chinese linguist he returned to the stage. He spent three years as Steven Wright's opening act, he's toured with Bonnie Raitt, the Dixie Dregs, Robin Trower, and Robin Williams. He's released 31 CDs.
He also appeared for five years on "StarTrek Deep Space Nine" as the singing Klingon (among other roles).