Web Sites: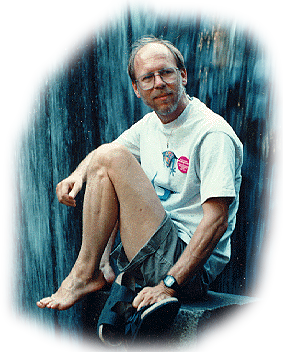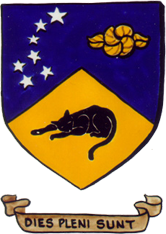 Other Stuff:
In 1997 I made a CD called Home By Morning with my friend David Gans. The genre can probably best be described as acoustic country-rock. The web site is old and some of the links may not work quite right.
Taking after some friends of ours who did this, Tina and I decided to design ourselves a coat of arms to represent our life together. We settled on per chevron; the chief azure, Ursa Minor argent dexter, a lover's knot proper sinister; the base or, a cat loungeant sable. Motto: Dies pleni sunt.
Tina died on June 8, 2006. Here is the memorial I built to her.
Online community:
The WELL. I've been on it since 1987, and it has given me my life partner, my musical partner, and almost every friend I now claim.