KSKI Sun Valley, Idaho

          KSKI Sun Valley, with a power of 53,000 watts atop Seattle Ridge, 8,500 feet above sea level and 3000 feet above Sun Valley and Ketchum. The antenna is made by Antenna Concepts, and the 95 foot self-supporting tower is made by PI-ROD. The world-famous Bald Mountain Ski area is just 1 mile north of Seattle Ridge.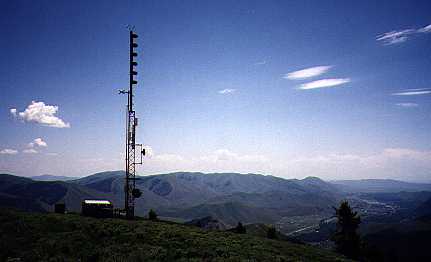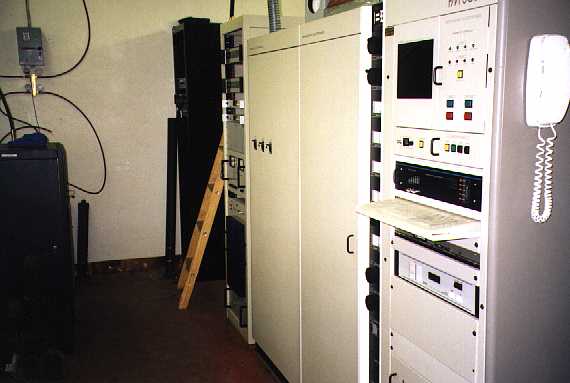 KSKI uses a BE 30,000 watt FM transmitter, located in a concrete bunker directly below the tower.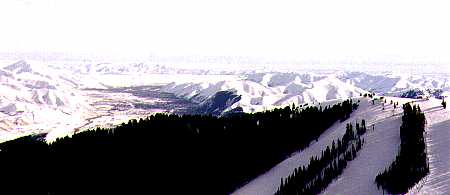 The winter months bring new challenges to maintaining the site. First you get there, via snowmobile. At night, of course.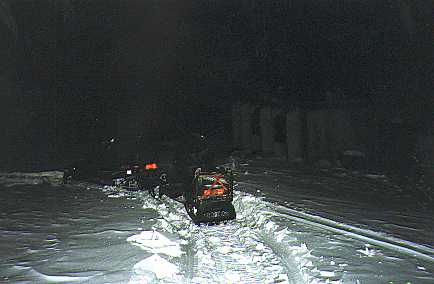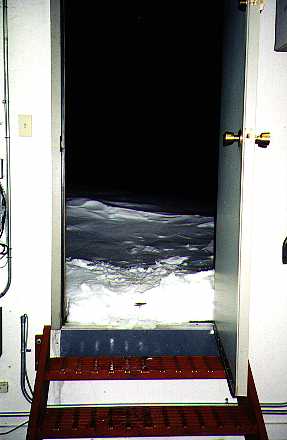 Then you have to get through the snow to enter the building.
---
Return to the "look" page

© 2001 Broadcast Engineering Services of Bonny Doon