KPFA and KPFB, Berkeley 1968
---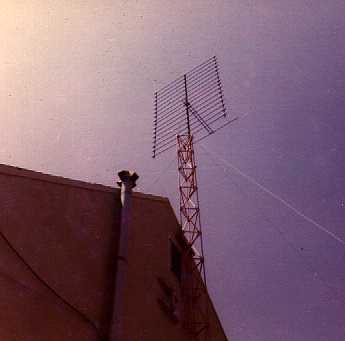 This antenna was used by KPFB at 2207 Shattuck Avenue until 1992, when KPFA opened new studios nearby on Martin Luther King Drive.

---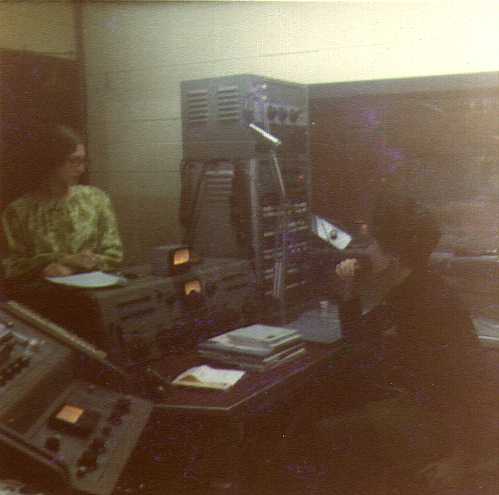 This photo shows the main KPFA production room, summer of 1968. This was the old on-air room originally.

---
More of the KPFA production Room. Note the heavy use of Ampex 350 tape machines.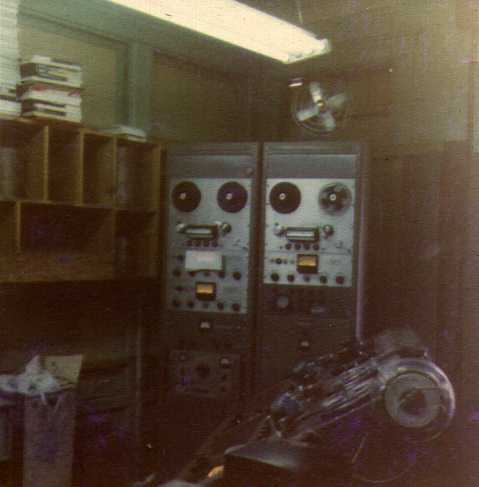 ---
Return to the "look" page

© 2001 Broadcast Engineering Services of Bonny Doon