The 1888 farmhouse that wanted to be grand.
As purchased: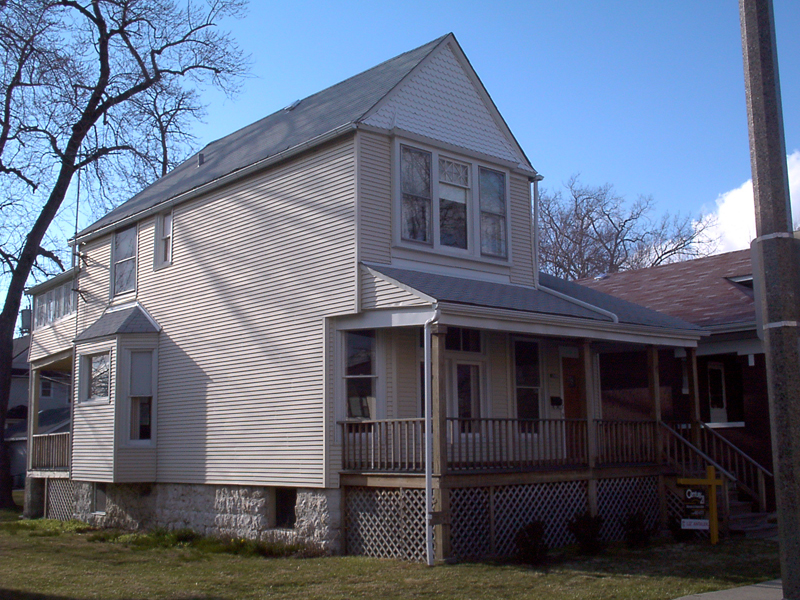 Home Improvement pages:
The living room window trim and paint.
The fireplace we had we had reconditioned to burn wood again.
The dining room floor repair and paint colors, and preparation for the cabinets.
A set of cabinets we installed in the dining room.
A set of French doors installed between our dining room and back porch.
And on our final Christmas there: