Contact Information for Francesca De Grandis
* Upcoming classes, books, and other events are announced in my newsletter. You can subscribe here.
* Information about shamanic guidance (psychic readings) is here, along with my online booking calendar.
* My FAQ (frequently asked questions) page is here.
* Media queries are welcome. I've been featured in The New York Times, USA Today, Cosmopolitan, and more. I've hosted radio on a San Francisco ABC subsidiary and appeared on national TV (21 major U.S. markets).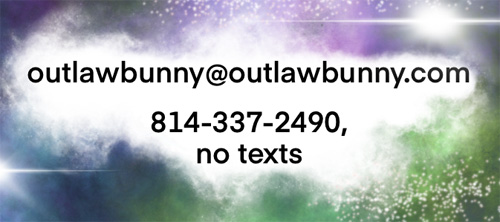 Copyright 1992-2021 Francesca De Grandis. All rights reserved. No part of this publication—this web page and the site's other pages—may be reproduced in any manner without written permission. Copyright reverts to author.
This page was updated April 2021
FREE NEWSLETTER


MY ETSY SHOP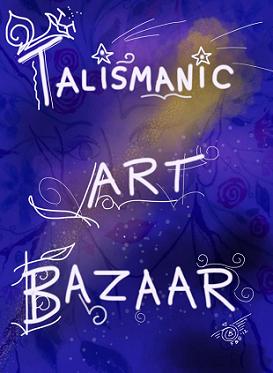 MY OTHER SITE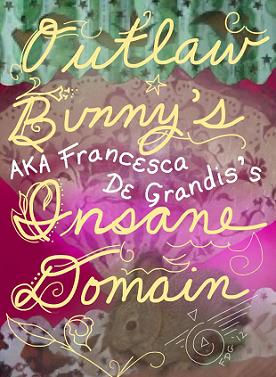 Subscribe to RSS feed

Follow me on Twitter