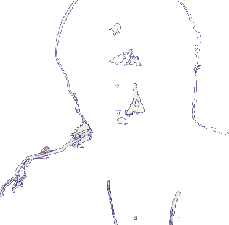 SOCRATES - "The unexamined life is not worth living"
This is the Ehnian "sehtci" or web space. It outlines "ehn"—the life perspectives and genius spirit of ehn Bvelavi.
The pages describe the Ehnian life design (ehn Tao) and the scope of focuses that frame, align with, and extend from it.
RECENT UPDATES
2023.05.31

No update this posting

BVELAVIAN CULTURE
Mature Social Engagement Advancing Cohesive Interdependence and the Collective Well-Being of All Life

No update this posting

Faire Vines: Ehnian Conceptualization and Studies

Candle Ware: Ehnian Artistic Composition

Torch Ware: Ehnian Ideological Study

No update this posting

Rat Vines: Ehnian Civic Contributions

Life Song: Ehnian Life's Work

Much of the content for P.O.B., the Chevil Até Project, Maturity-1, UTW, and UCCS has been moved to Swan's Reach

Concerting: Ehnian Interrelating

Update is pending

No update this posting

ehn Vines: Ehnian Cultural Identifications

No update this posting

Crestwahl Annual Reflection Retreat

The Wahlseize observations made in this term's retreat are posted at: Gesiurhe 21, to be discussed at the Gesiurhe gathering by the Ehnian Overture circle of peer relations.

OTHER

No updates this posting