Sprinkling Fairy Dust on Breakfast:
A Daily Reader for Busy Parents and Their Children...
and for
Any

Way Busy Person


Spiritual reading that fits into your day

"Francesca is the finest theologian [and] one of the best ritualists we [pagans] have."—Alison Harlow

Available only from the author, here.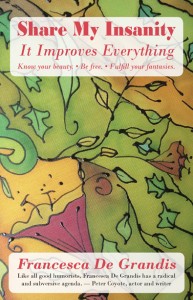 Share My Insanity: It Improves Everything
My latest book. Released September 2011. Trickster Spirituality.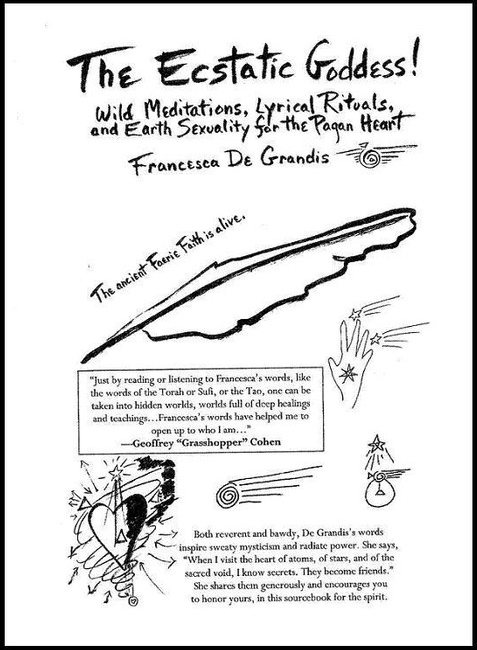 The Ecstatic Goddess!
A collection of my Wiccan ritual poetry (this link takes you to my Etsy shop).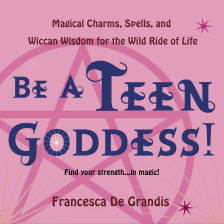 Be a Teen Goddess!
I do not write lightweight books. This text has powerful tools for living.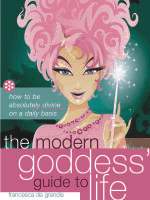 The Modern Goddess' Guide to Life
My first self-help humor book, tres tongue-in-cheek.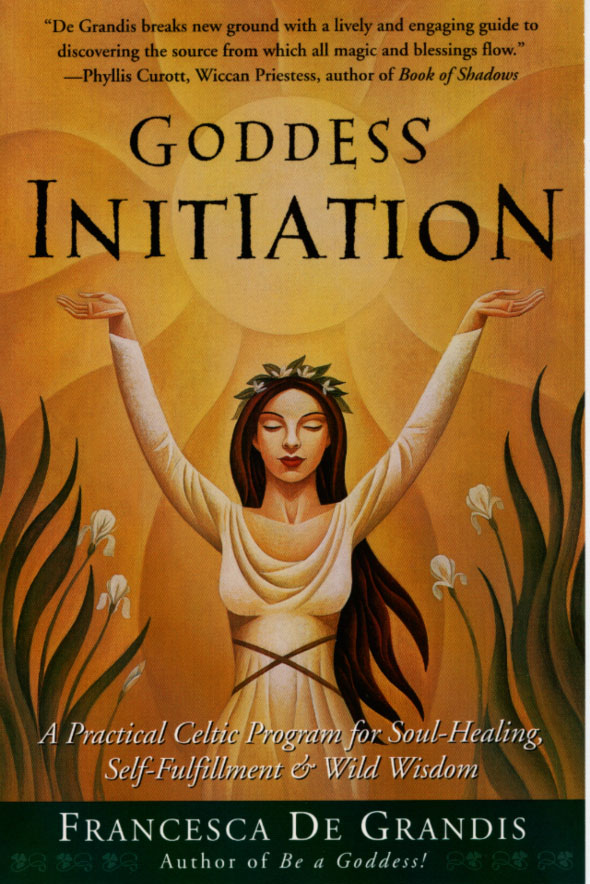 Goddess Initiation
A do-it-yourself yearlong initiatory training in Fey Shamanism.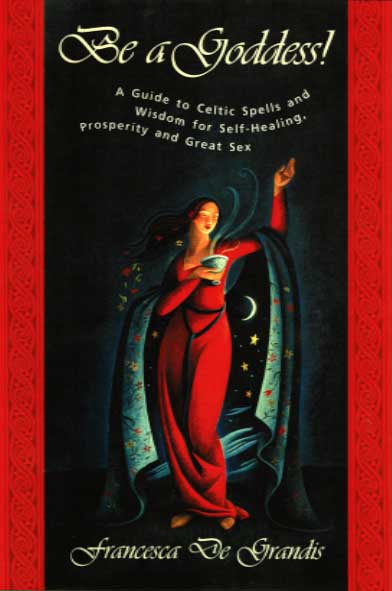 Be a Goddess!
My first full-length book, released 1998. A training in Faerie magic. Considered a classic.